Group Coaching
You're not alone, be encouraged as you encourage others in a safe environment!
For some of us, having a shared experience is an effective way of growing and developing. I offer a coaching circle which gives you some one-to-one coaching and also some group sessions. You will hear other people's stories, and share yours and, together, see the ways that your limiting beliefs around money have impacted your lives.
This judgment-free zone, usually consists of 4 to 6 people and is a lower cost way of taking advantage of Mindful Money Coaching.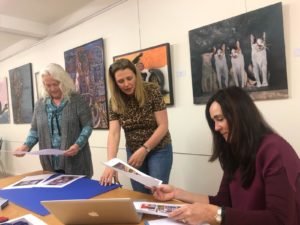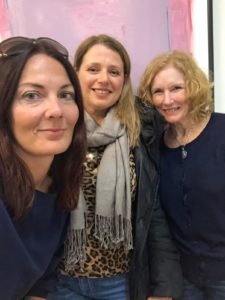 "It was an excellent workshop! I learned a lot about myself. Money touches everything in our life. When there is any money issue we stuck, cannot move on"
"I absolutely adore working with the vision boards… I did my first vision board during the workshop with Ilana and… I discovered that I'm very creative, artistic and that I need more structures, boundaries in my life.
My new piece of art is hanging in my bedroom already. And because pink and blue goes well with a view from the window! And love to sit at my desk because of my vision board"
If you would like to find out more about my Group Coaching. Email or Message Me